The crowdfunding is now closed
Thank you for all your support!
Join the waitlist in case shares become available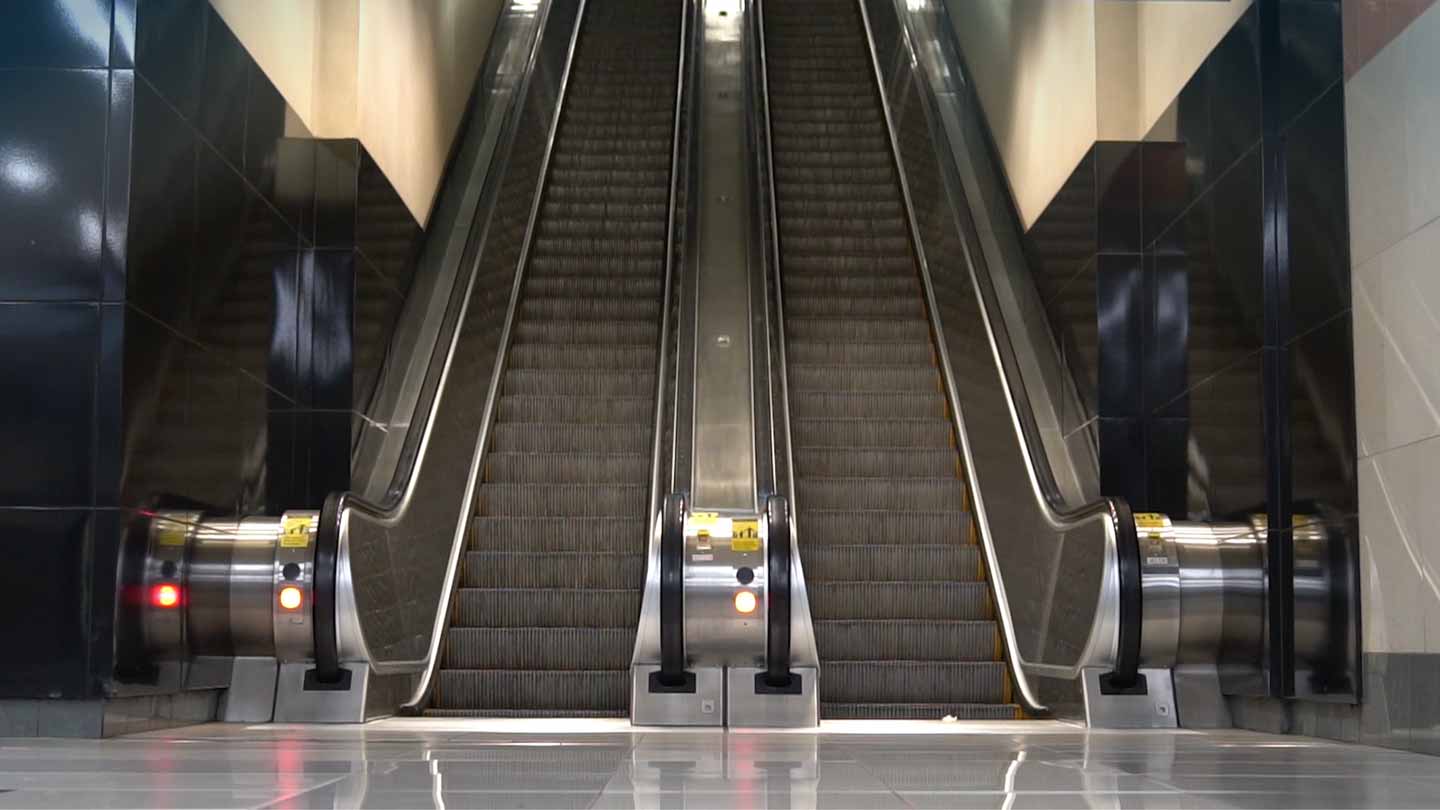 The world stopped.
We kept moving.
We continue to work on the future of cities
The journey so far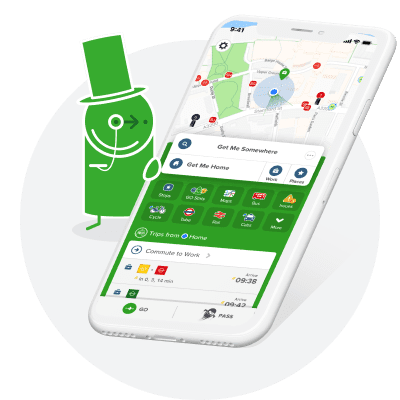 The Best App
50m+ users
One of the most awarded and loved apps on mobile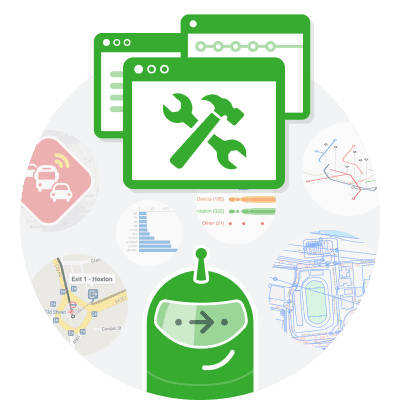 The Best Data Factory
Thousands of transport data feed integrations
Our own tools, team, and processes to generate the most accurate information everywhere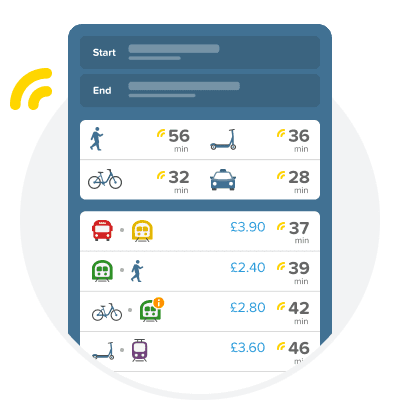 The Best Routing
Billions of journeys planned
Routing algorithms for real humans in live multimodal cities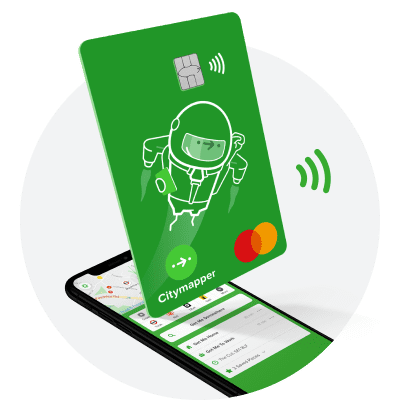 The Ultimate Travelcard
Fintech meets mobility
Public and private transport bundled together, fully integrated with our app
What's next
Citymapper Everywhere
Cover all the major cities in the world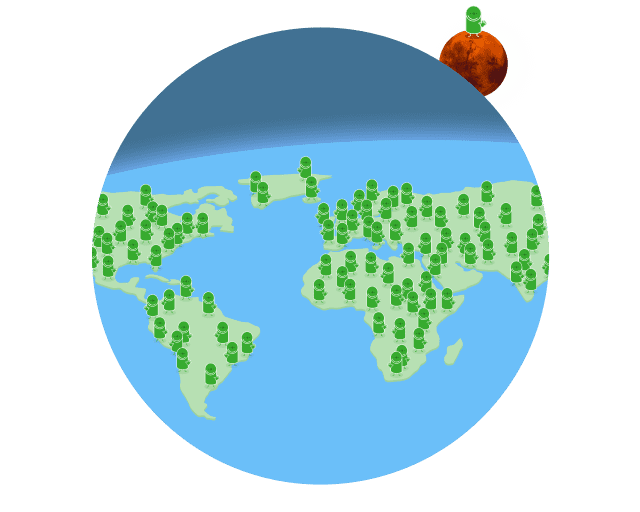 In the past year we've expanded from 40 to 80 metro areas, covering the majority of the US and Europe. Next we plan to cover all major cities globally so you can use us everywhere you go.
Powered by Citymapper
Our technology licensed to others
Our world class routing, data factory, and user interface available to other companies through a suite of APIs and SDKs. Signed customers and strong pipeline. Soon Citymapper goodness will be available to you in other amazing apps.
Everything in Citymapper
All private modes complementing public transport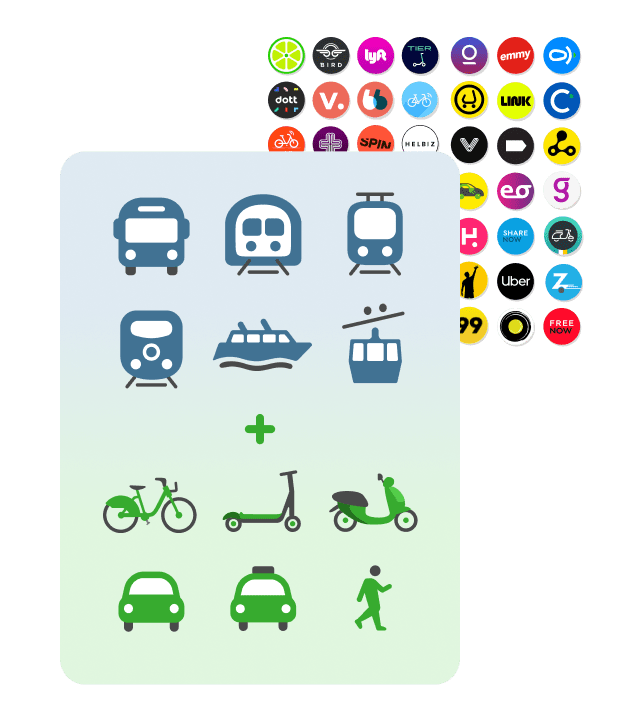 Cities are getting more multimodal. We're adding all private transport brands including cabs, cycles, scooters, and whatever comes next, so you can get from A to B in every way possible.

Look out for the scooters launch in London in June.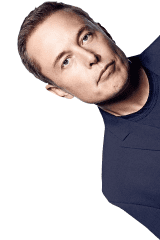 No rockets?!
Pfft.
Citymapper Pass
One payment solution for all mobility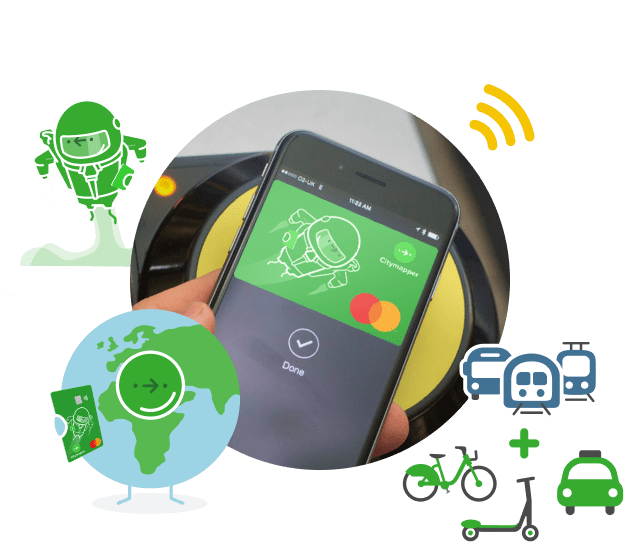 Solving seamless payment for transport remains one of the biggest opportunities in mobility – we are just getting started with Pass. We'll add more features, integrate more transport modes, and explore enterprise and international expansion opportunities.
And we will continue to improve the app that you love and use every day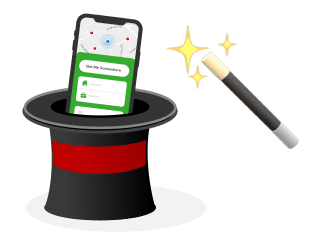 FAQ
Crowdfunding gives you the opportunity to invest in private companies. You can own a piece of Citymapper.
Why is Citymapper crowdfunding now?

We raised capital from institutional investors in 2020 and had planned to crowdfund then, but felt it was not the right time due to the uncertainty of the pandemic. We've always liked the idea of having users as shareholders. Now with cities reopening we believe the timing is more appropriate to complete the crowdfunding portion of the round, as well as a good moment to update everyone on our progress and plans.
The price will be the same as our 2020 financing. Crowdfunding investors in 2021 get the benefit of the same price as institutional investors in 2020. Details will be available on Crowdcube when the campaign goes live.
How does Citymapper make money?

We have both consumer and enterprise business models. On the consumer side our business includes Pass (mobility subscription), Club (feature subscription), and Affiliate (promoting other private transport apps). On the enterprise side we license our world-leading technology, such as routing and transport data, through APIs and SDKs, to other companies, operators and local authorities. We do not sell personal user data and respect the privacy of our users.
How has the pandemic affected Citymapper?

The pandemic has been the most challenging period for the entire mobility industry. At one moment nearly 90% of our users stopped traveling. As we re-examined our core beliefs, we concluded that our long-term thesis remains sound. Cities and mobility will return and our mission of simplifying their complexity remains vital.

So over the past year we kept moving. We invested in walking, cycling, and micromobility, including turn-by-turn directions and voice navigation. We expanded our coverage across Europe and the US. We published the Citymapper Mobility Index to help inform cities and authorities on the effect of lockdowns on mobility. We continued to improve our core product including the launch of Routing Powers. We developed our enterprise business, licensing our technology to other companies.
How is progress with teleportation technology?

Unfortunately we have been unable to innovate in teleportation after years of trying. Also most of the engineers working on the project seem to have disappeared.
Crowdcube is a company that enables crowdfunding, i.e. empowers individual investors to invest and hold shares in private companies. They have successfully processed crowdfunding raises for many notable startups and companies including Monzo, Revolut, BrewDog, Nutmeg and more. We know Crowdcube well as we have a shared investor in Balderton Capital. They have been encouraging us to crowdfund for many years, and we are glad to finally have the opportunity. Learn more at crowdcube.com and set up an account so you are ready to invest.
How does the process work?

Register with your email on this page so we can update you on next steps.
After registering, go to crowdcube.com and create an account there, as this is where the investment will take place once the crowdfunding goes live.
We will reach out over email with further details.

Please note local restrictions apply in some countries – see "Who can invest?" on this page
Who can invest? What if I am from the US, Canada, or Japan?

You can invest if you are over 18, subject to local regulations.

European jurisdictions have a range of different limits on how much can be invested through crowdcube.com, and these are allocated on a first come, first served basis. The platform will automatically prevent you from investing if the limit for your country has been reached.

Investors from the US, Canada, or Japan are unfortunately NOT able to invest due to local restrictions.

Additional restrictions may apply in other countries, so please check your local regulations.
Who has previously invested in Citymapper?

Our investors include top venture capital firms such as Index Ventures, Balderton Capital, Benchmark Capital, Connect Ventures, Local Globe / Latitude, strategic investors, and angel investors. You will be in pretty good company.
Club and Pass users get early access. How does that work?

Club and Pass users will get early access to this crowdfunding round, since we wish to reward our most loyal users. Club and Pass users should complete the registration from within the app so we can link your membership.

Others that wish to get early access should join Club from within the app (which can be done instantly) and complete the registration from there.

Always check your local regulations – users from some countries will not be able to invest even as a Club or Pass member. See "Who can invest?" above.
How do I make a return on my investment?

You may get a return through an IPO, sale or merger of Citymapper or if Citymapper starts paying dividends. Additionally, there may be opportunity for secondary sales in future financing rounds. However please be aware that investing in startups is risky. Shares in Citymapper are illiquid and none of these outcomes are guaranteed. You may lose your investment if the company is unsuccessful and/or if there is no opportunity to sell your shares.
When will the campaign go live?

The crowdfunding will go live on Thursday May 13th. Please register so we can inform you by email of the exact time.
As the world moves again, we're ready.
We believe in cities and a return to the lives we loved. And an opportunity to make them even better than before. We invite our users to join us on this journey.