Citymapper

Enterprise
Add directions to your products
All transport modes, global coverage, plug & play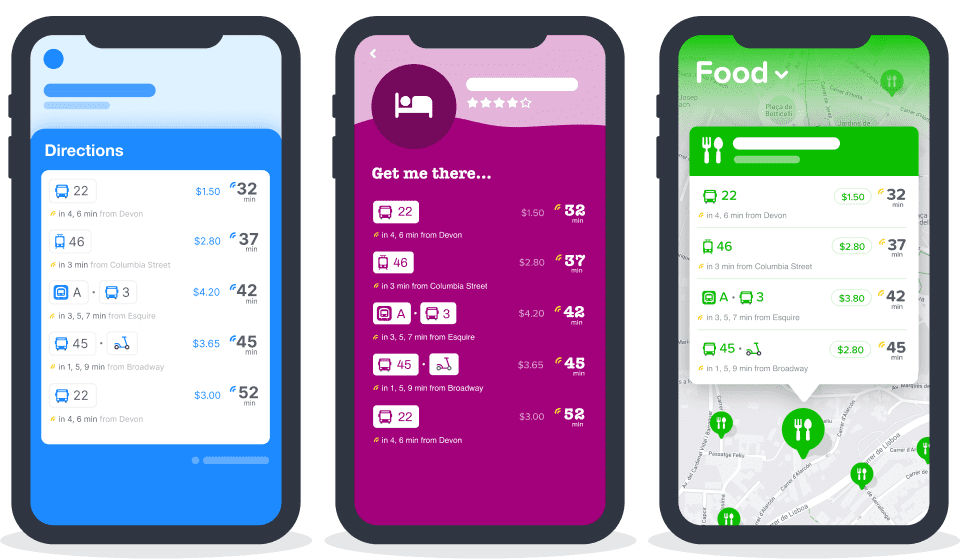 Walking
Driving

Cycling

Transit

More
Global
Coverage
Plug & Play
---
Add our SDK and provide door-to-door navigation all inside your app
Without
Citymapper SDK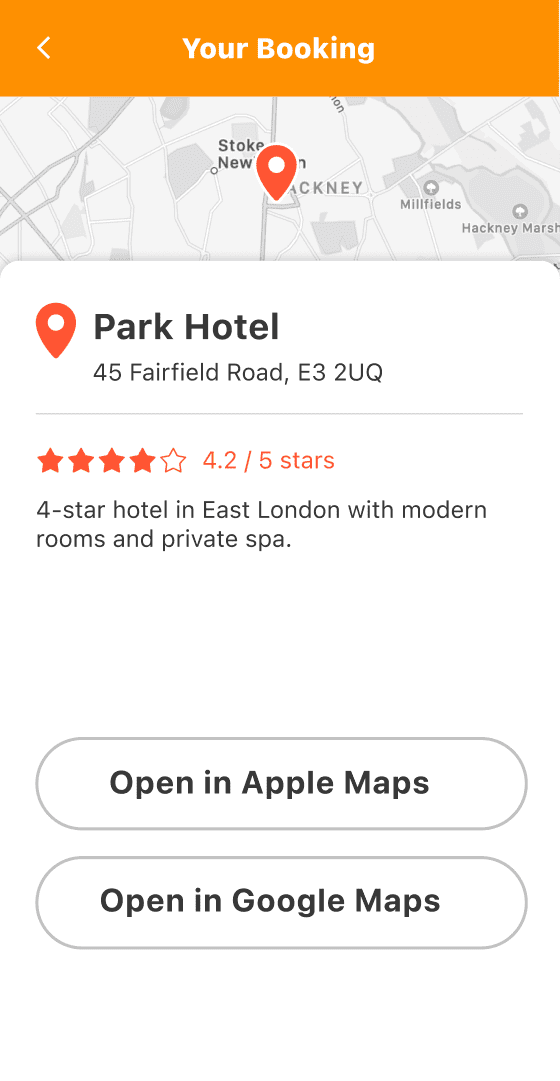 With
Citymapper SDK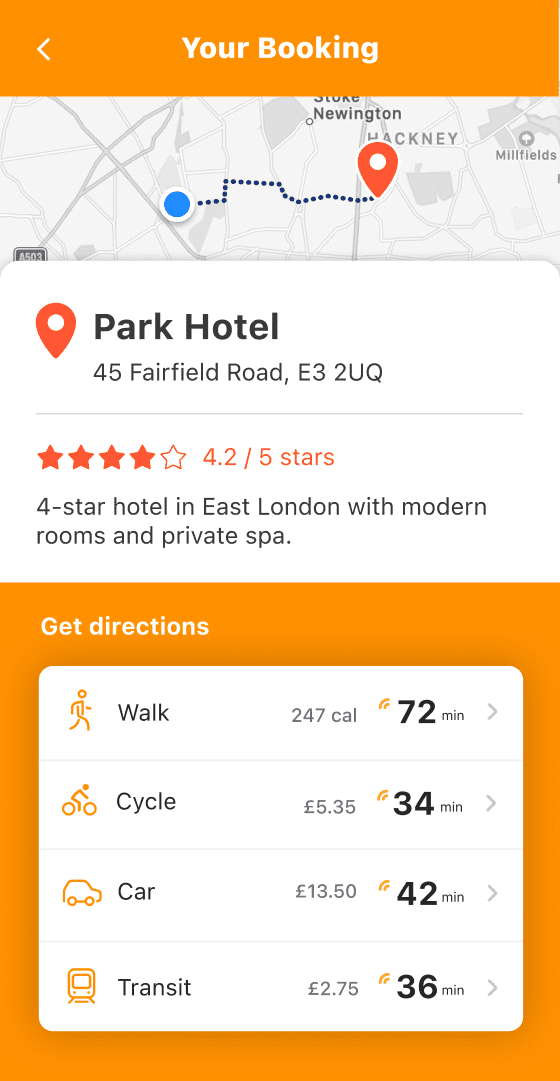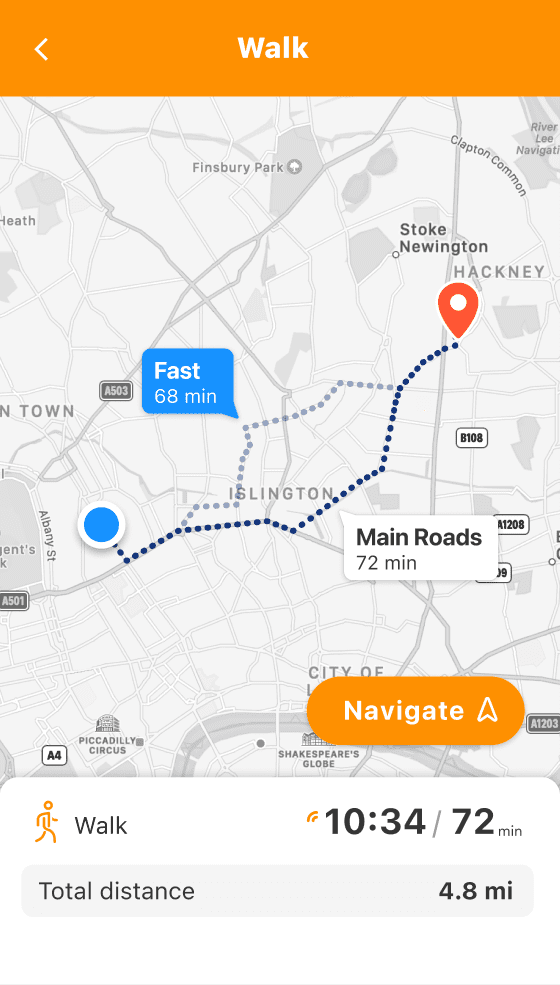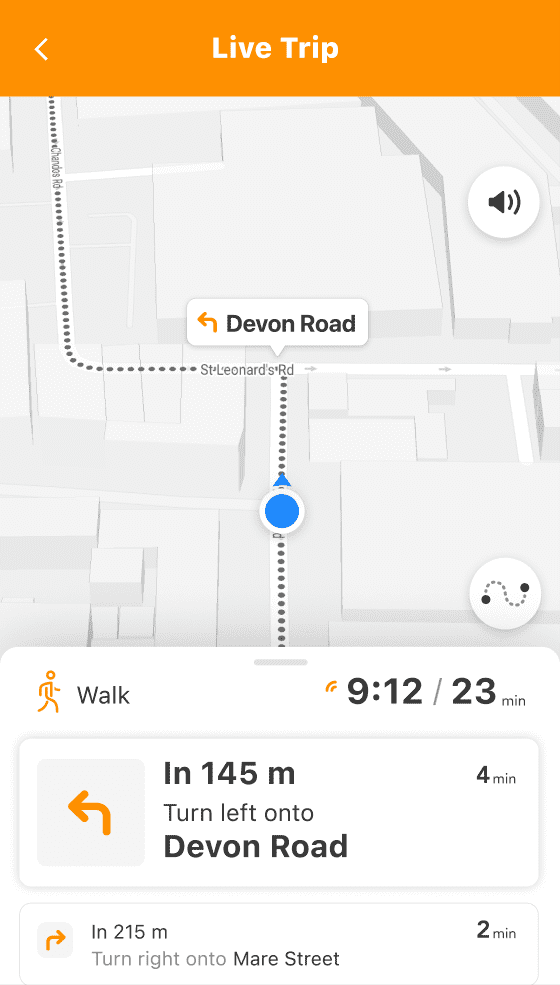 Without
Citymapper
SDK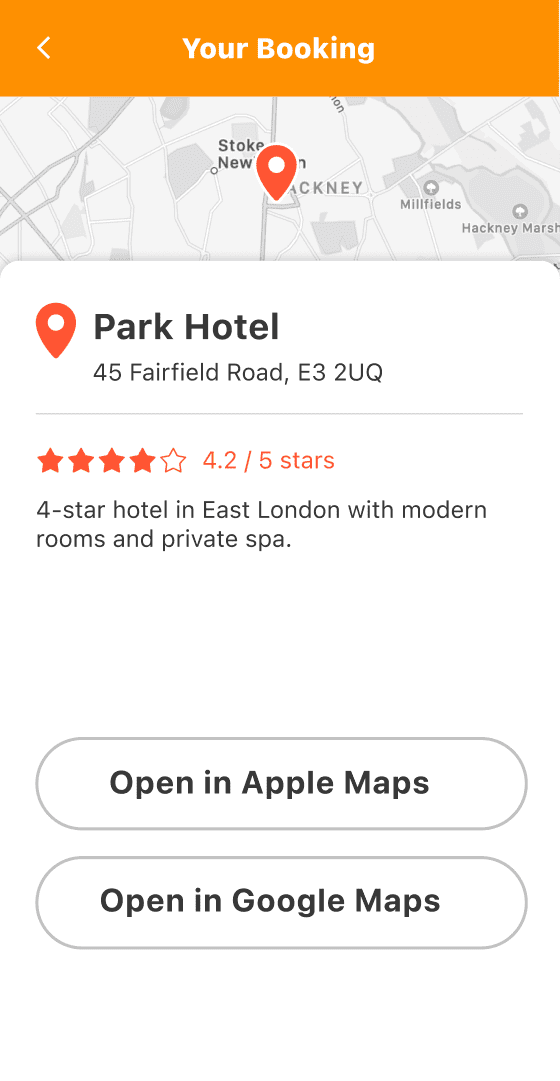 With
Citymapper
SDK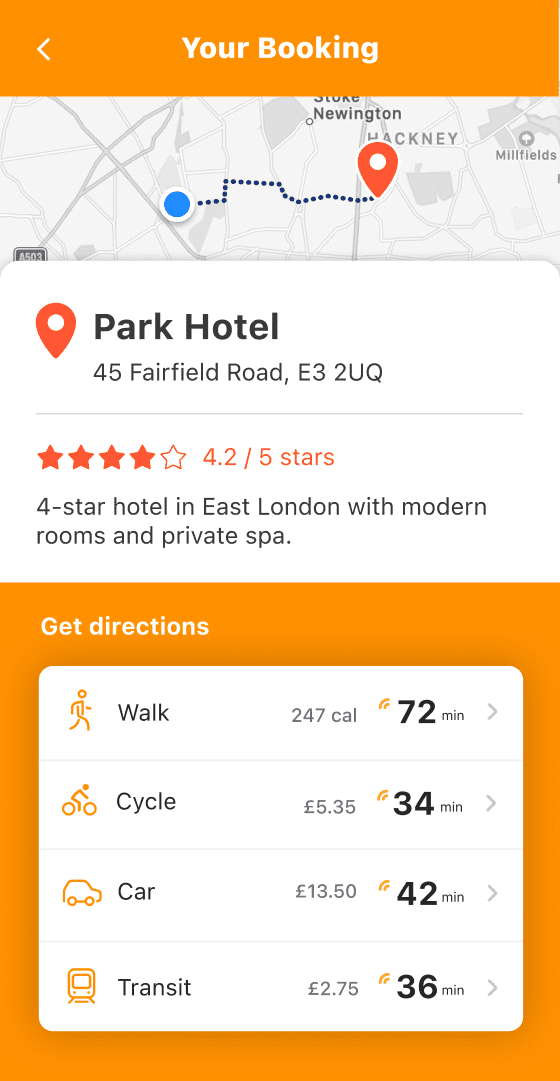 ---
Documentation
---
Our SDKs
Add Citymapper to your product instantly
Our SDKs include our award-winning user interfaces, routing algorithms proven by billions of trips, and the best data quality in the industry
---
Range of features & functionality
Pick and choose what you need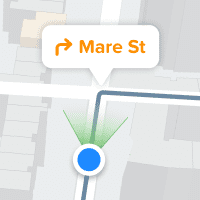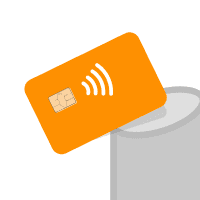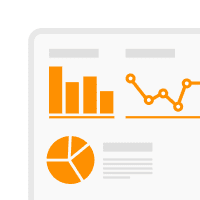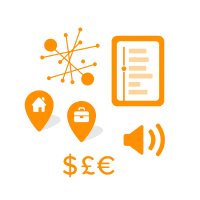 Plug & Play
Integrate in a single sprint cycle with a few lines of code

Customisable & configurable
Personalise to your needs with fonts, colours, and specs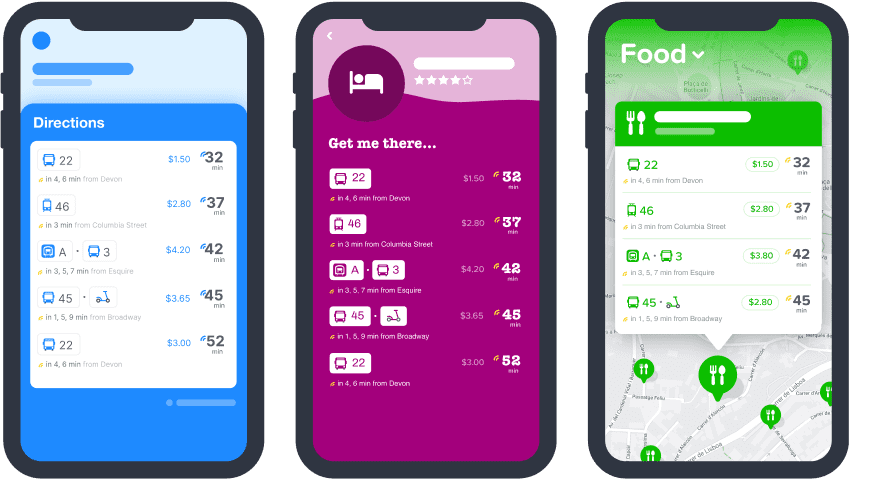 All modes of transport
Any and every way of getting around cities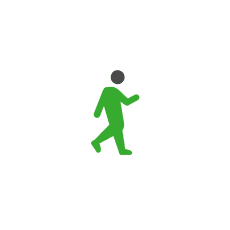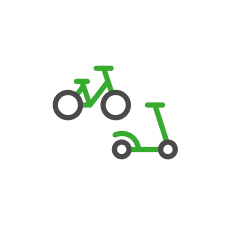 Global Coverage
All the major cities of the world

Showcase
Social Map App
Zenly, owned by Snap, is a mobile app that shows you a live map of your friends.
They've integrated our SDK to help their users meet up with their friends, comparing the best routes and getting detailed directions – without having to leave the Zenly app.
Learn more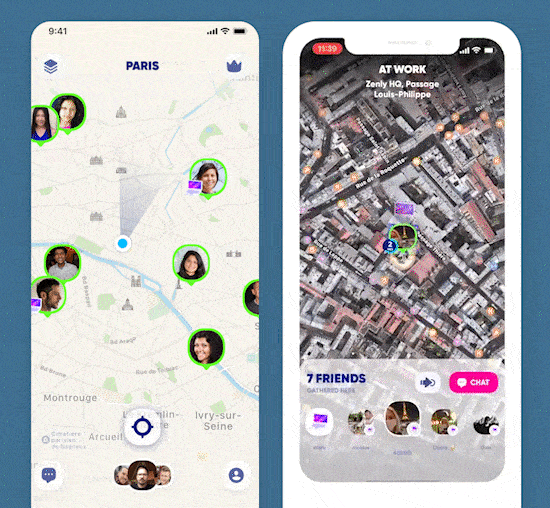 Micromobility App
Our SDK will help their users get to their destination with turn-by-turn navigation, including information on coverage area and parking spots.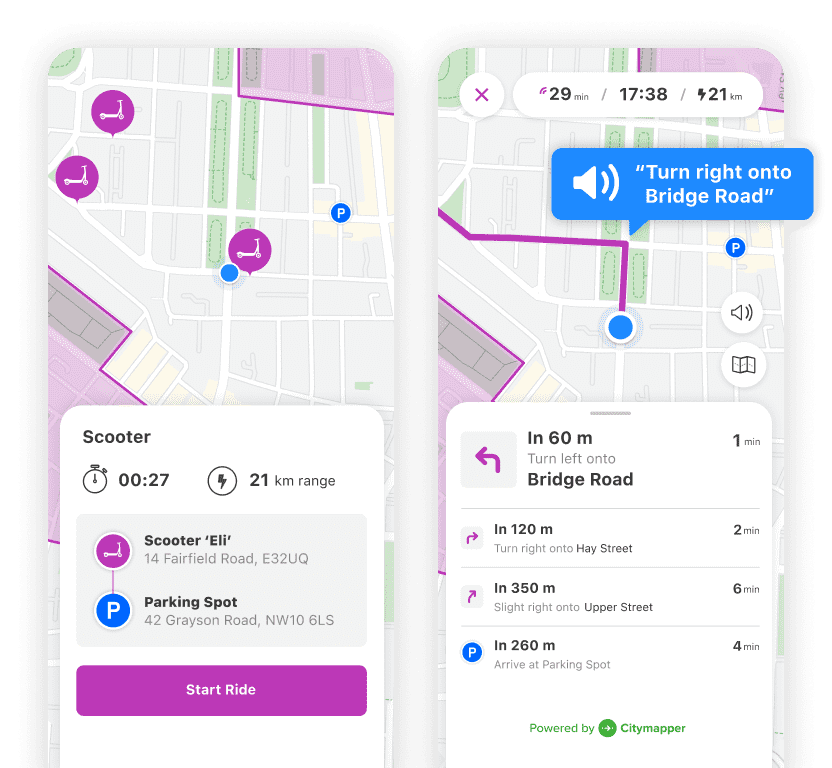 Transport Operator
Our SDK will help a transport operator to provide full journey planning, trip details and turn-by-turn navigation.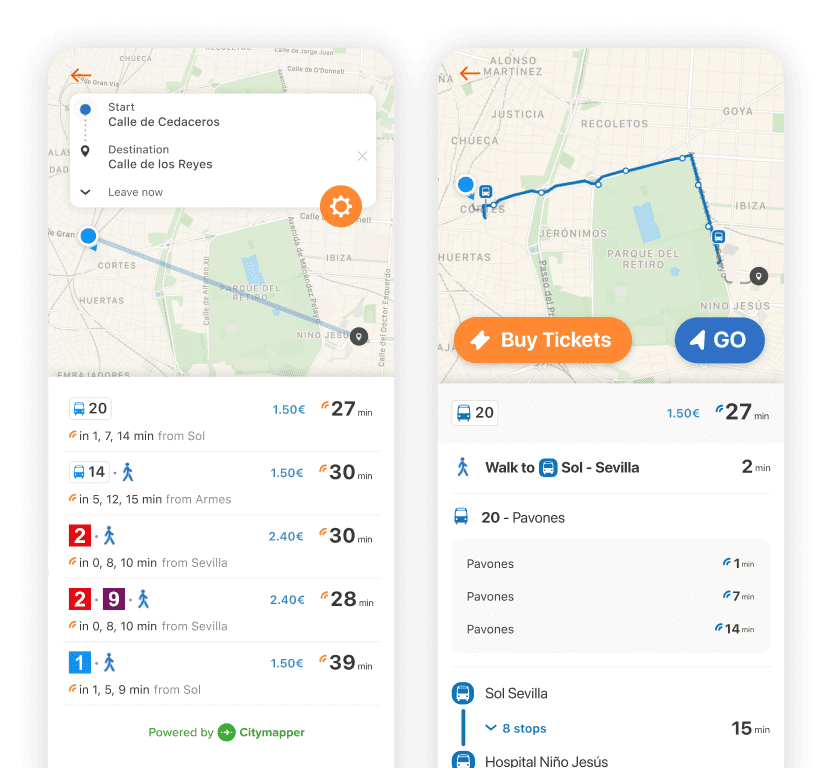 Our Technology & Differentiation
The most accurate transport data
Thousands of public and private transport feeds
Our data factory, developed over a decade, uses dozens of proprietary tools and a team of expert data analysts to generate and maintain the most in-depth and trusted information everywhere.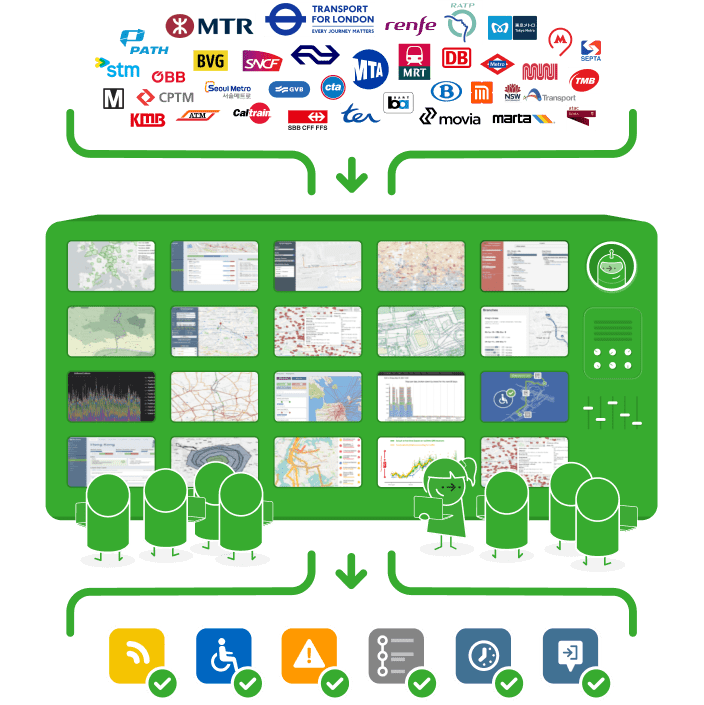 Routing algorithms designed for humans in cities
Trained through billions of trips
Our algorithm is trained through billions of real user choices. Realtime and multimodal – covering all modes and combining them seamlessly.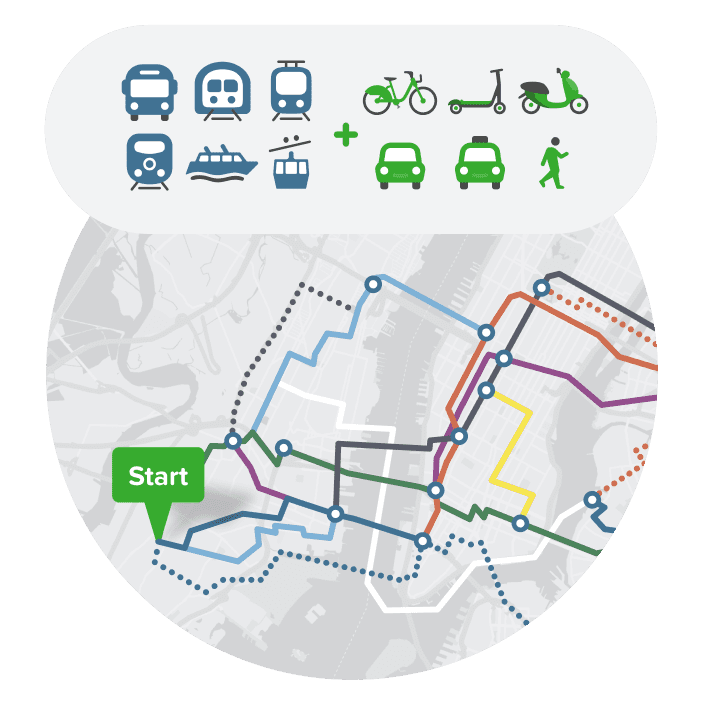 Award-winning user interfaces
Loved by millions of users
We've spent years designing the ultimate mobility app, winning hearts and minds of both the industry and users alike. We've applied everything we've learned to our SDKs, now enabling you to create great navigation experiences in your products.