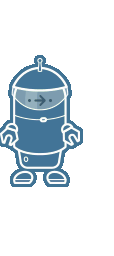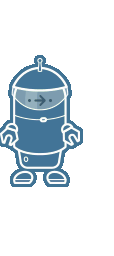 Make Cities Great Again
Cities are complicated. We use the power of mobile and open transport data to help humans survive and master them. We're building the best app, with the best routing, and the best data about cities, everywhere in the world where we can make a difference.
We're a small dedicated team, with HQ somewhere in London, and some based around the cities of the world. We have backgrounds in transport, Google, startups, apps, design, investing and academia. We're venture capital backed. We're motivated by solving hard fundamental everyday problems that improve the quality of people's lives. We like simplifying complexity, reinventing user experience, working with data, shipping fast, and humanising a serious space.

We get a lot of applications so apologise if we are not able to get back to you (we're also seeking a hiring manager lol). We provide stock options to all employees.