Zenly – Powered by Citymapper
Zenly, owned by Snap, is a mobile app that shows you a live map of your friends and family.
Zenly integrated our SDK to help their users meet up with their friends, comparing the best routes and getting detailed directions - without having to leave the Zenly app. 🤝
Here it is in action...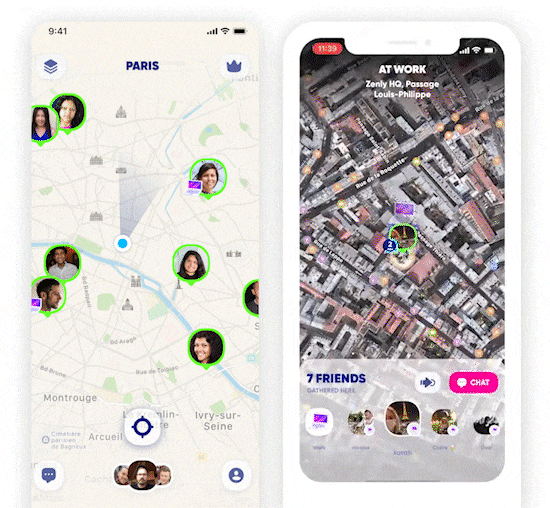 "The Citymapper SDK allowed us to unlock a critical new navigation option for Zenly users. By integrating public transport directions directly into our app, users can now quickly get transit directions to their people and places without having to leave Zenly."
Antoine Martin, Co-founder & CEO at Zenly
Fully customisable to match Zenly's UI and look & feel
With a level of detail, unmatched in the industry
Plug & Play
Integrate it with a few lines of code
Only one thing left to do... Launch!
Delight your users with powerful new features.
Powered by Citymapper - SDKs and APIs
Our SDKs and APIs make it easy to add best-in-class Directions and Navigation to your products.